About ABC-THE ROOFING EXPERTS
ABC-THE ROOFING EXPERTS was established in 1968. Started by local home remodeler Stephen Gidley, the company has been serving the roofing and remodeling needs of customers in Fairfield County for over 45 years. As president of Stephen Gidley Contractors, he has successfully completed over 18,000 home improvement projects throughout Fairfield County, from full green construction homes to minor repairs.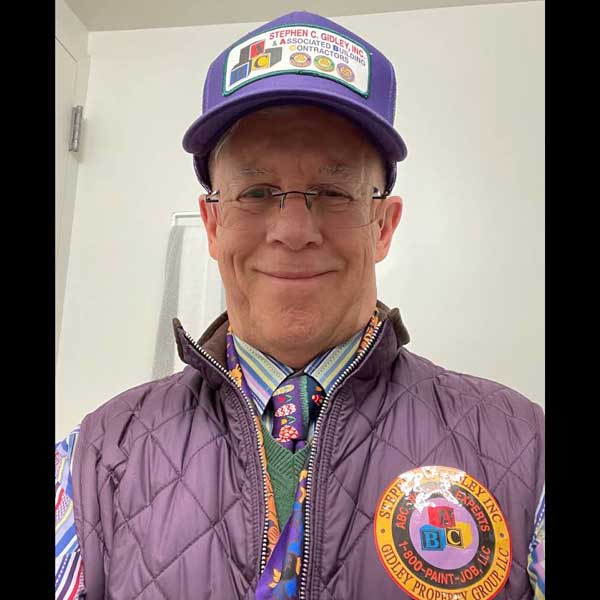 ABC-THE ROOFING EXPERTS offers full-service residential design and build services. We have a top-quality staff of trade professionals, which means we can expertly complete all types of home improvement projects.
Why Choose Us?
Whether you're looking for an experienced remodeling and/or roofing company, ABC-THE ROOFING EXPERTS is the name to trust. We'll ensure that your project is a success from start to finish! Our team believes in building relationships with our residential and commercial customers, which is why we have been so highly recommended in the community for such a long time. We strive to always finish our projects on time and within budget!
Schedule a Free Estimate Today
Contact an experienced remodeling and roofing company today! ABC-THE ROOFING EXPERTS serves customers throughout New York and Connecticut. Contact us today at (203) 223-7725, or you can fill out our convenient online form!