Roofer & Remodeling Contractor Serving New York & Connecticut
There are many benefits to hiring a contractor that is skilled in many areas. For one, you won't have to deal with managing multiple companies or hiring a general contractor to oversee the project. Two, you can get the work done faster. But just because a company says that it's capable of different jobs doesn't mean that you should take the contractor's word at face value.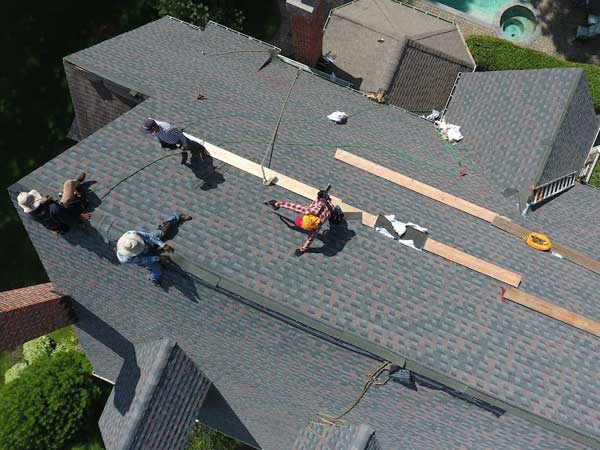 When looking for a roofer or remodeler, look at the company's experience. At ABC-THE ROOFING EXPERTS, we have been serving the Connecticut and New York areas for decades. We have the positive customer testimonials to prove that we take care of our customers. The members of our team believe in providing superior service and products, and we strive to finish products on time and within budget. Schedule a free estimate to learn more about us and our services!
Our Services
ABC-THE ROOFING EXPERTS offers a wide range of services, including the following:
Residential roofing, including asphalt shingle, wood & slate roofs
Commercial roofing, including all types of flat roofing systems
Gutters
Sheet metal work
Emergency service
Fire damage repair
Leakage repair
Home improvements
Drainage
Flashings
If your property has been damaged by a passing storm, we can even assist you with filing an insurance claim. We have worked with many of the insurance companies in the area and know the ins and outs of the process. Don't be left with less than you deserve. Contact the experts ABC-THE ROOFING EXPERTS to assist you with every step of the process!
Schedule a Free Estimate Today
When you need a reliable roofer and remodeler, turn to the experts at ABC-THE ROOFING EXPERTS. We have over 50 years of experience assisting customers just like you. Contact us today at (203) 223-7725, or you can fill out our convenient online form!