Carpentry & Masonry General Contractor
If you're looking for a skilled masonry and carpentry general contractor to work on your interior or exterior, then contact the local specialists at ABC-THE ROOFING EXPERTS. For over 50 years, we have been the go-to company for all types of construction work. We believe in building relationships with our customers, so we'll take the time to listen to your needs and come up with a solution that meets them and is respectful of your budget constraints.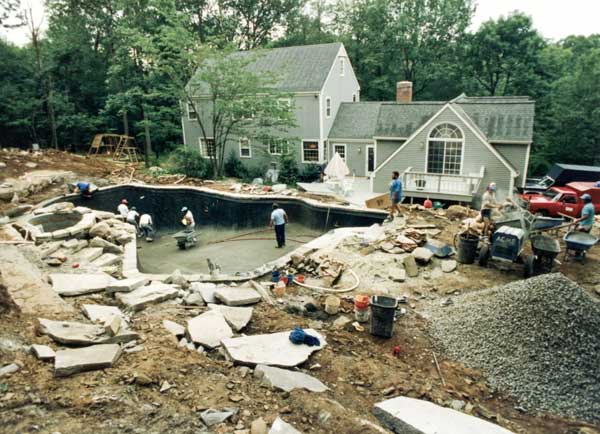 Our team can even assist you with storm, fire and water damage. If you need assistance with an insurance claim, we'll be at your side throughout the process!
Our Services
ABC-THE ROOFING EXPERTS provides the following carpentry and masonry services:
Pavers
Foundations
Concrete
Fireplaces
Stone patios
Walkways
Veneer
Stone walls
Installing kitchen cabinets
Installing frameworks & structures
Installing walls, floors & ceilings
Windows & window frames
Doors, door frames & hardware
Trim
Get a free estimate today to learn more about our services!
Schedule a Free Estimate Today
Don't waste time and money on substandard contractors. Entrust your upcoming job to the local experts at ABC-THE ROOFING EXPERTS. We serve Connecticut and New York. Contact us today at (203) 223-7725, or you can fill out our convenient online form!