Remodeling Contractors Serving Connecticut & New York
Remodeling your property has many benefits, including making a kitchen or bathroom more usable as well as increasing your property's overall value. But you must select the right contractor for the job to avoid any regrets down the road.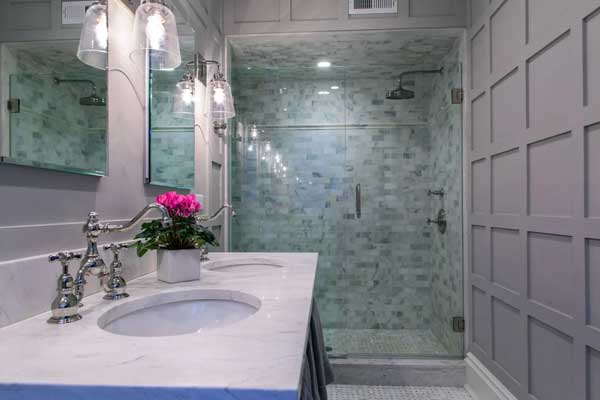 At ABC-THE ROOFING EXPERTS, we believe in delivering superior results. For us, this means not only bringing your dream home to life, but also ensuring good communication and reducing the hassles and stress usually associated with remodeling projects.
Why Choose Us
There are many reasons to be hesitant to hire remodeling contractors. For one, we've all heard the horror stories of jobs taking longer than they should because what shows up at your property is one guy and a toolbox. On the other hand, homeowners sometimes find out, a year later, that something wasn't installed properly, leading to all sorts of problems.
When you contact ABC-THE ROOFING EXPERTS for the job, you get an extremely experienced team. We don't believe in just focusing on sales. Instead, we want to do the best job, from start to finish. We believe in delivering the best in everything that we do,from customer service to the first consultation to the design and installation. When you hire us, you are assured that we will take your ideas into account and incorporate them to ensure that the final results match your vision.
Whether you want to remodel your entire property or simply upgrade your bathroom to match your aging-in-place needs, ABC-THE ROOFING EXPERTS is ready to assist you. Request a free consultation today!
Schedule a Free Estimate Today
Trust ABC-THE ROOFING EXPERTS for all your remodeling and roofing needs. We have been a member of the local community for more than 50 years, and we are family-owned and -operated. Contact us today at (203) 223-7725, or you can fill out our convenient online form!